Training and development refer to the activities undertaken by organizations to enhance the skills, knowledge, and capabilities of their employees. Training usually refers to short-term, task-oriented learning that aims to improve specific job-related skills or knowledge, while development is a broader term that encompasses long-term, career-oriented learning that seeks to improve overall performance and potential.
Training and development programs can take many forms, including classroom instruction, on-the-job training, coaching, mentoring, and e-learning. These programs are crucial to the success of organizations as they enable employees to adapt to changes in the workplace, acquire new skills, and stay up-to-date with industry trends.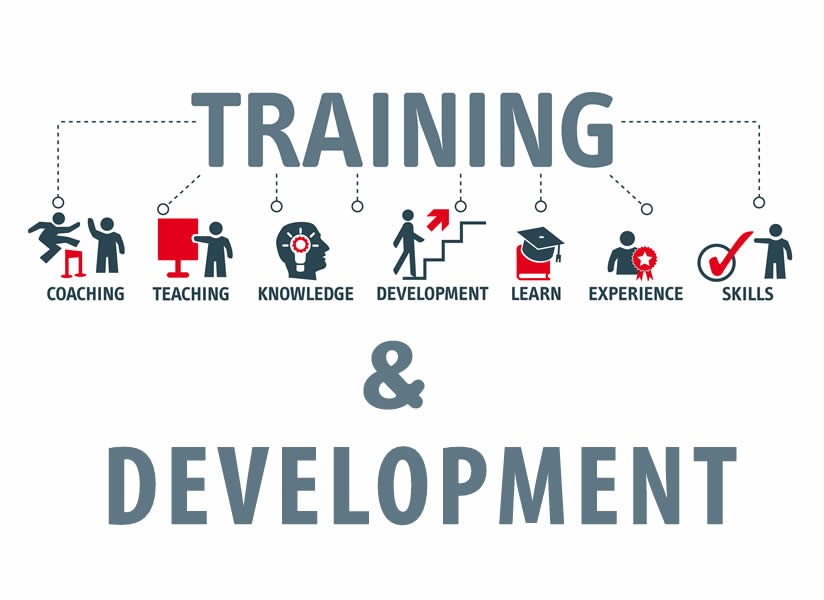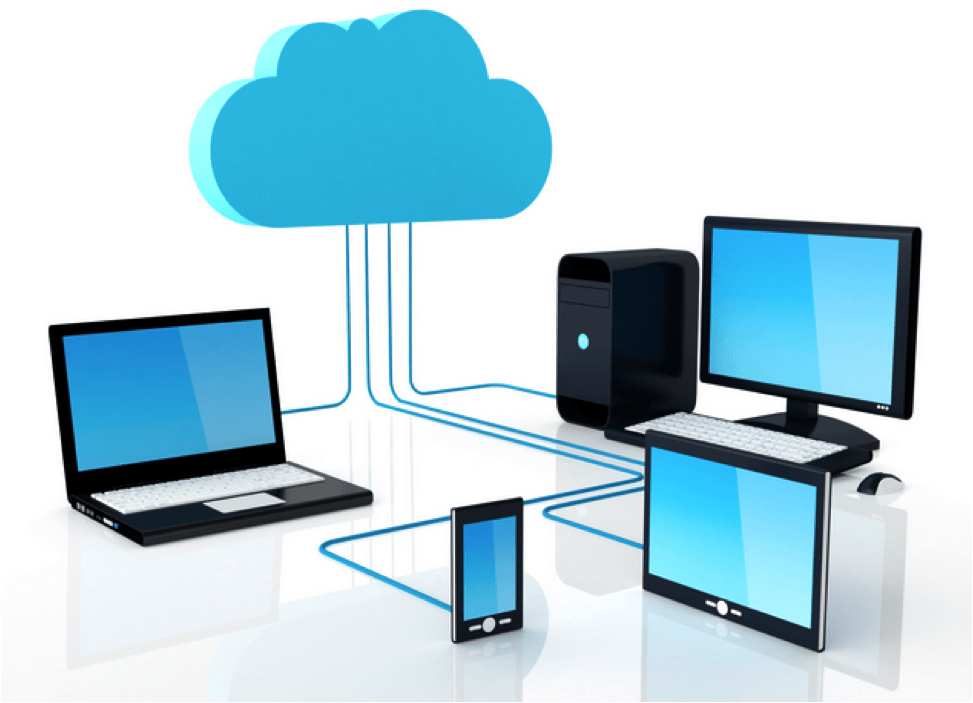 Software and Technical Access
ASMBLLC is a leading provider of software and technical access solutions for businesses of all sizes. Our mission is to help companies streamline their operations, improve productivity, and stay competitive in today's ever-changing marketplace.
We understand that every business has unique needs and requirements, which is why we offer a wide range of customizable solutions to meet those needs. Our team of experts works closely with clients to assess their specific needs and provide tailored solutions that are both cost-effective and efficient.
When you hire an outsourcing firm to do your payroll management, you more often than not get more than you initially expected. A whole array of value added services are also on the table that may include communication with employees, management and updating of personal employee information, performance reviews, training and training records. If you enter into such an agreement with your chosen BPO provider, you might as well have a partner for recruitment and human resource outsourcing as well. Even though these delve into a separate category of outsourcing operations, but the companies offering payroll management services often have the whole HR package on offer.
At ASMB Associates LLC you will get all these benefits and more. Get quotes today.
WE'RE HERE! CALL +1 786-638-6022